Peter Miller is a photographer and poet
living in Portland Oregon. Born in New York City, he has fallen in love with the Pacific Northwest. In 2002 he returned to Portland.
A year later he returned to photography and the photography led him back to poetry. You can read his poetry online in the Summer and the Fall issues (2014) of the Elohi Gadugi Journal.


---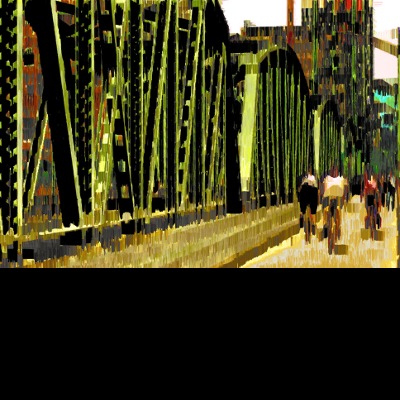 upon further deconstruction
urban transform no. 9

transforming
the ordinary
of the everyday

revising rewriting
space-time
from without

sound
a pause
to reflect
dissect

the unwritten
unseen
unsaid.

— peter miller